<PAN - Scale image to 100% - Point Lookout conditions page. - PAN>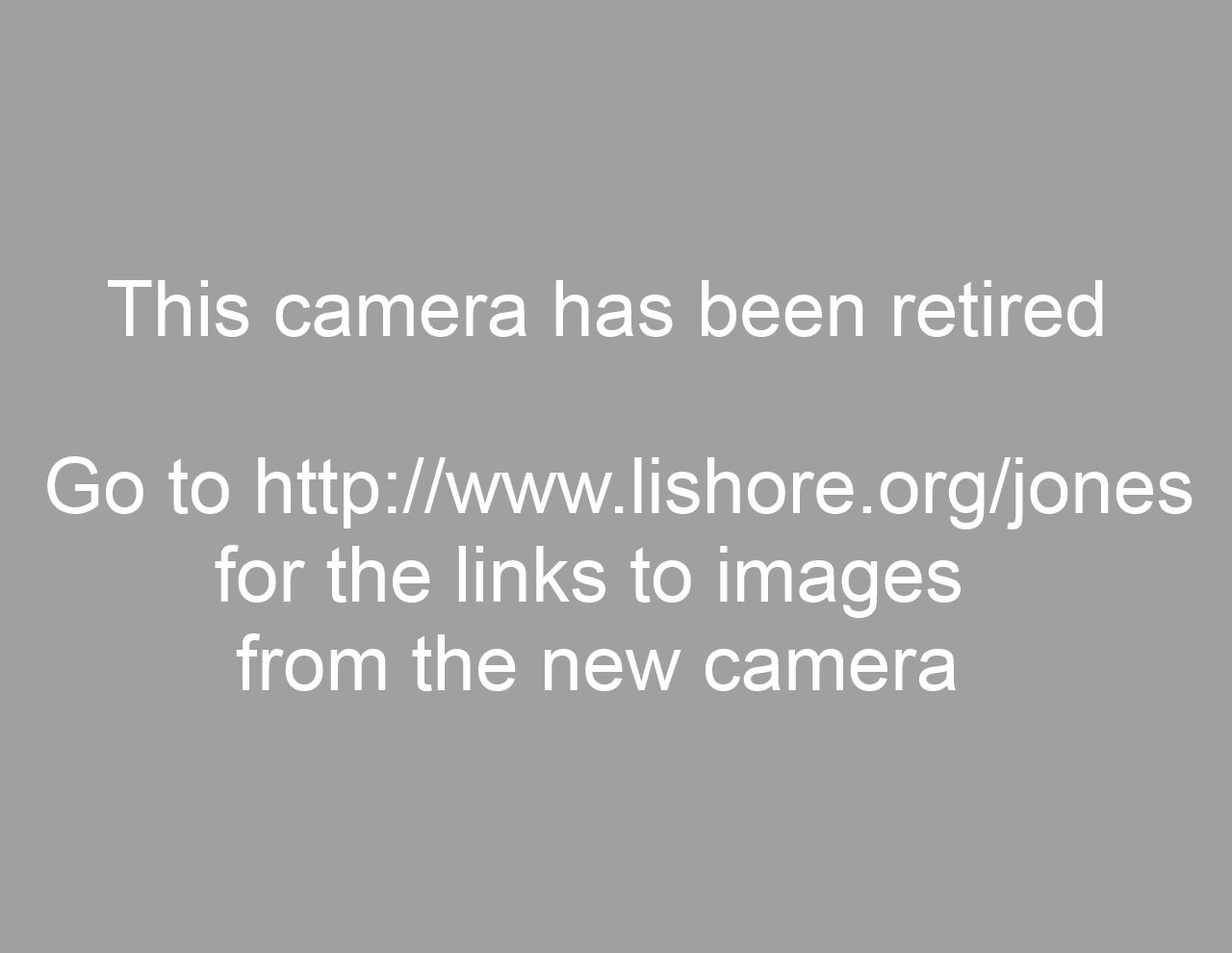 East view of Town of Hempstead beach, old camera (1280x960 image).
Camera is located on roof of lifeguard station, facing southeast. Image updated every 15 minutes.

Archived images from this camera are available at ftp://lishore.msrc.sunysb.edu/pub/liwebcam/l5/ Refer to the readme.txt file in that directory for file naming conventions.
---


About LIShore | Data Access | LIShore Home | Photographs and maps | Help LIShore grow | Disclaimer

LIShore is a project of the School of Marine and Atmospheric Sciences at Stony Brook University in collaboration with the LIShore partners.
---
---